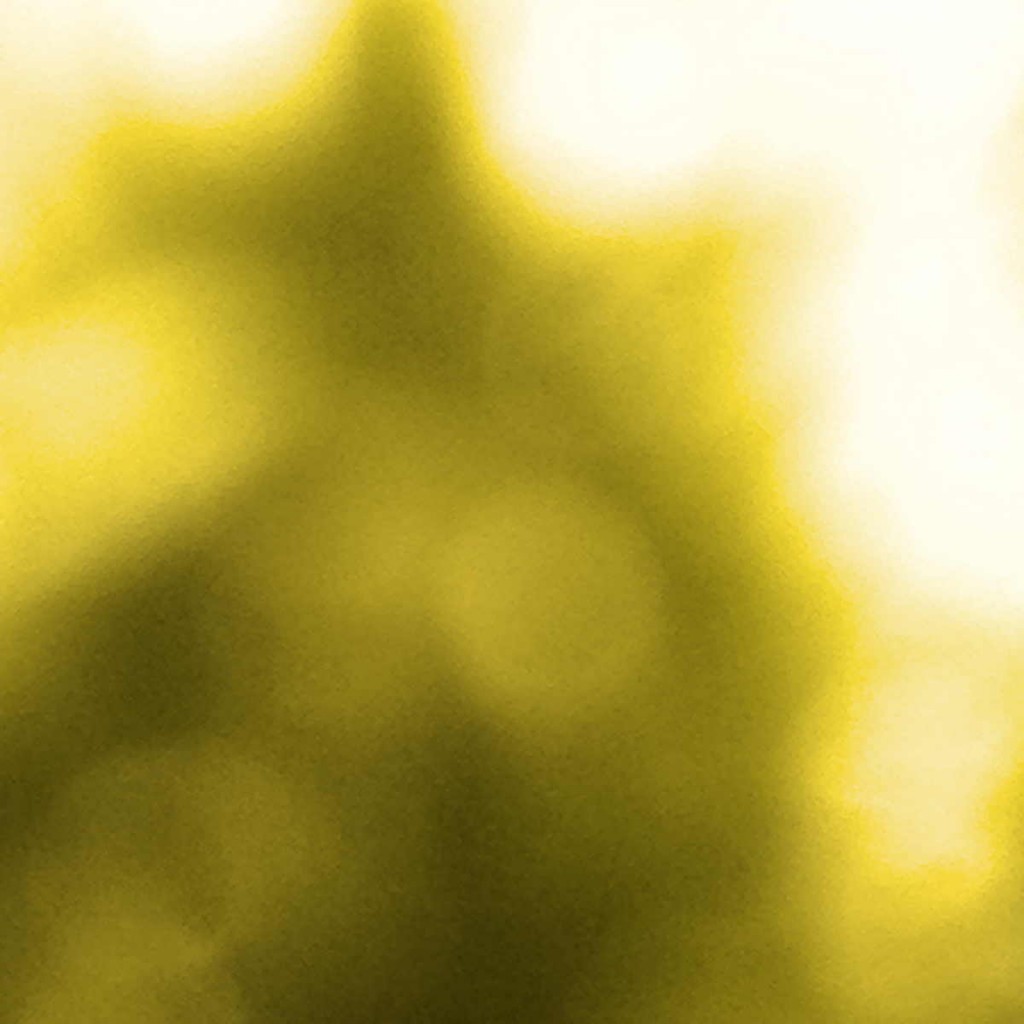 Embuwa Bey Lamitu – Hailu Mergia (bandcamp)
Yene Nesh Wey (Amalele) – Hailu Mergia (bandcamp)
Making Tracks – Night Train (Audio Connection)
Abatina – Calypso Rose (Because Music)
Macondo – Quantic & Flowering Inferno (Tru Thoughts)
To Whom Respect Is Due (Jahtari Remix) – Asher Senator (Nice Up!)
Flight Plans – Proteje (soundcloud)
Pretenders – I Wayne (FME)
Jah Nah Sleep – Morgan Heritage (FME)
Hype – Kranium (FME)
Pars (Dub Version) – Grace Jones (Island)
Inga Gani – Mala (Brownswood)
La Mate – Chupame El Dedo (Discrepant)
Mueve Ese Culo (Tribilin Sound Refix) – TropiKhongo (soundcloud)
Chapinero – Thornato (bandcamp)
Bereju – Nixtamal (soundcloud)
Amparito Roca Remix – Akilin (Hawaii Bonsaï bandcamp)
Teddy Bears Picnic (The Big Gay Bear RADIO Bootie) – Mojo Filter ft. The Henry Hall Orchestra (disappeared??)
Cloud 9 (Original Instrumental Mix) – Kasper Bjorke (HFN)
Jah Guidance – John T. Gast (5Temples bandcamp)
I Walk On Splintered Gilders – Sordid Sound System (Invisible Inc bandcamp)
Switch Addiction – Yuksek (Partyfine)
Suburbian Pressure – Delusion Men (soundcloud)
Midway Atoll – Thomass Jackson (Multi Culti)
G – Dan Lissvik (Smalltown Supersound)
NP-Complete (Daniel.T. & Cooper Saver) – Larry Gus (DFA)
Pianista – Rina (Correspondent)
You Made It (Part II) – Weval (Kompakt)
Divine Horses – Orchestra Of Spheres (Fire)
Background Explorer – Chaos In The CBD (YAM)
Roomba Afrikana – David Montoya (soundcloud)
Almaz Eyasebkush – Hailu Mergia (bandcamp)
Catfish Gumbo – Junior Bennett (Scorpio Sounds)
Swelter – Air Max '97 (Decisions)
She Said Her Name Was Sugarlips – Brassfoot (Bio Rhythm)
Verona, Friday – the mixcloud embed and bcast may take a while as the show logs are not playing ball, apologies.