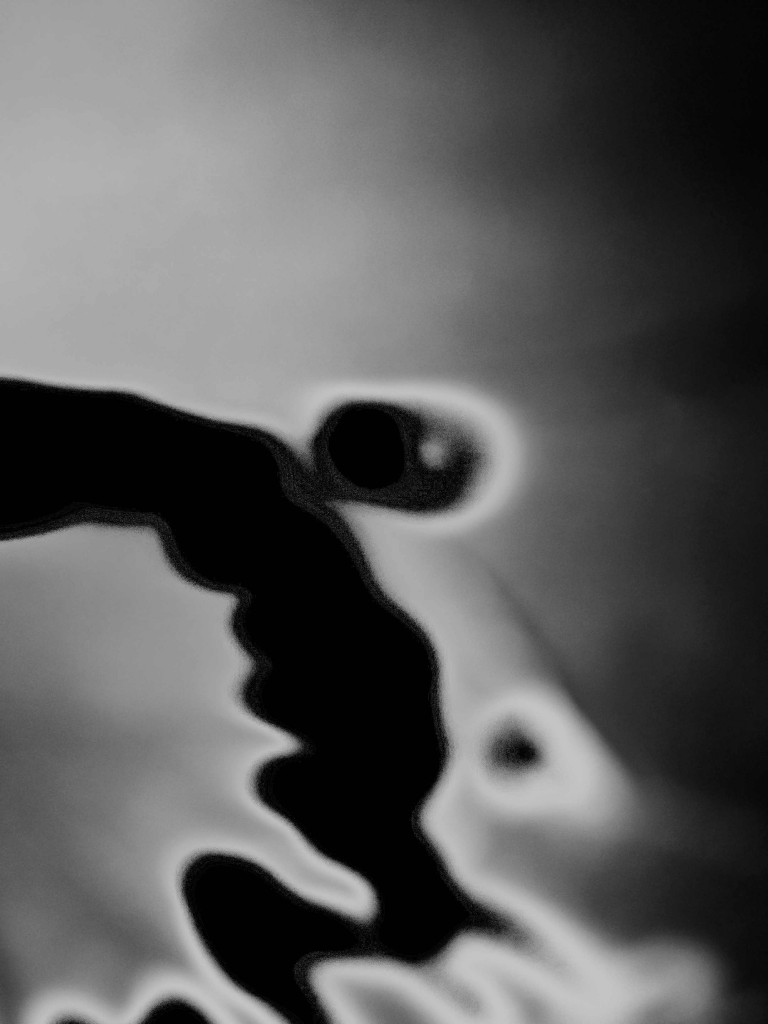 Caress Me – Romain Virgo (VP)
Fire Caan Cool – Kabaka Pyramid & Bassic Division (soundcloud)
Weed Anthem – Adam Prescott ft Donovan Kingjay (Reggae Roast)
A Melodica Version – Adam Prescott ft Addis Pablo (Reggae Roast)
Promised Land – Sr. Wilson (Heavy Roots)
Verbal Warning – George Palmer (Heavy Roots)
Get High Dub – O.B.F (O.B.F.)
Rock It Ina Dance – Hempress Sativa (Conquering Lion)
Zero Tolerance – Chino & Stephen McGregor (Di Genius)
Soundboy Prayer (Radikal Guru Remix) – Tour De Force (Dub-Stuy)
Bakaboom part. Lino – Salvador Santo (bandcamp)
Regreso A Casa (Ciudad Satelite Remix) – Coro Chelaalapi (soundcloud)
Carapi (Lagartijeando Remix) – Coro Chelaalapi (soundcloud)
Firewater / Instrumental – Mr Dan ft Guilty Simpson (Speedy Wunderground)
Overseas Lebanese – Al Dobson Jr. (Rhythm Section International)
What It Is – Shakedown – Al Dobson Jr. (Rhythm Section International)
Omikron – Ved (Höga Nord Rekords)
Judy switched off the TV – Dandelion Set with Alan Moore (Buried Treasure)
Dark Doorway Launderettes – Dandelion Set ft re:ni (Buried Treasure)
When a Woman Is Around (Andrew Weatherall Remix) – Unloved (Unloved)
O Caminho (Len Leise Dub Version) – Len Leise (International Feel)
the secret of skull mountain – painspeople (bandcamp)
7 – Orestt (bandcamp)
Ritual – Memotone (Black Acre)
Guetta Life – eMMplekz (Mordant Music)
Bus Ride – Kaytranada (XL)
Raymond Scott – Unloved (Unloved)
Cool ride – Potions (100% Silk)
Cockroach – Red Axes (Permanent Vacation)
Looney Tubas – Ved (Höga Nord Rekords)
Conversazioni Stellari (Seattle mix) – The Sight Below & Chaos (Permanent Vacation)
Flue – Dos Attack (Riverette)
Harps Ascend – Dandelion Set (Buried Treasure)
May Life Throw You a Pleasant Curve – Bitchin Bajas & Bonnie Prince Billy (Drag City)
Shipwreckers Revenge – Echowood (Moine Dubh)
Waltz (from 'The Last Thief') – Tariverdiev (bandcamp)
Ether – Mogwai (Rock Action)
Univerb – Ved (Höga Nord Rekords)
Qwazars – Mr Fingers (Alleviated)
Mitrin (Dogu Civcik Edit) – Dogu Civcik (Disco Halal)
No gigs this weekend due to Good Friday deboozeliness and the Sunday Shuffle shuffling off after a wicked summer at the Refreshment Room – so I bid you all a splendiferous Easter, see you on the other side……..