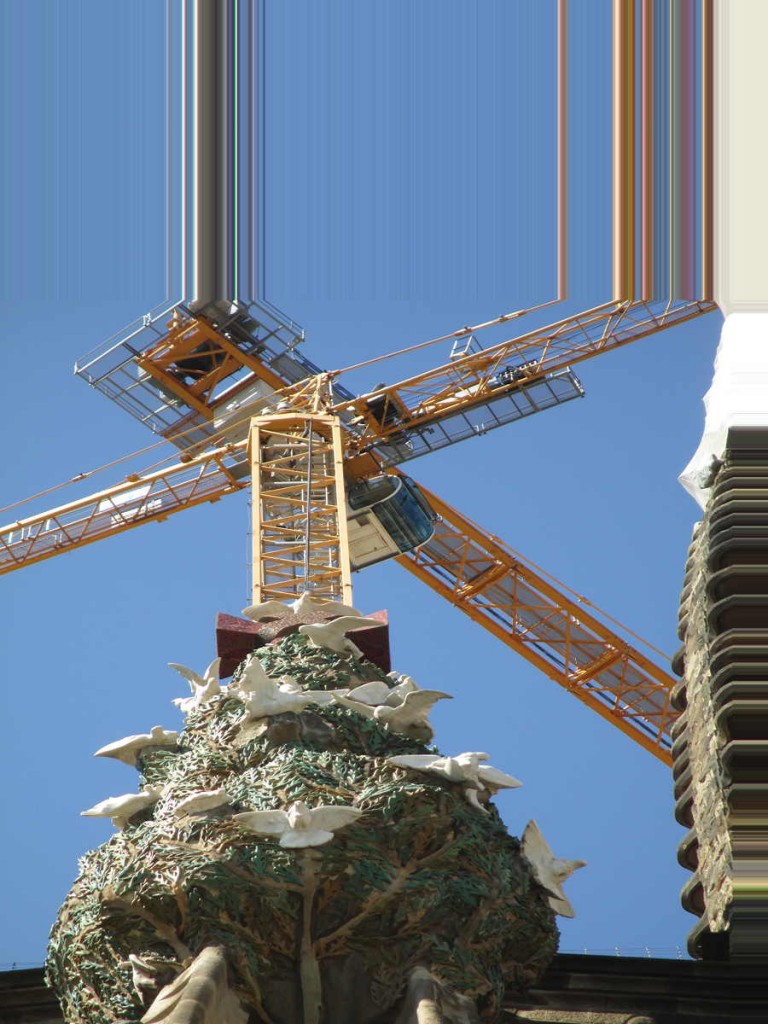 Turnaround (Dennis Bovell Mix) – Stereo MC's,Terranova (Connected Frontline)
No More – Rhauder & Paul St. Hilaire (Ornaments Music)
Kut – Dub Cure – Dub Dynasty (ZamZam)
What!- Gold Dubs (Tru Thoughts)
Chofercito Carretero – El Mulato X Combo Palacio (Hulkshare)
Hijas – Tribilin Sound X E.Vax (Hulkshare)
Resiste! – El Zombie Flash (Pakapi bandcamp)
White Iverson – Chakruna X Post Malone
Cumbia Explosiva (El Buga Barrio Dub) – Sistema Beat Andino (soundcloud)
Hynosis – DJ Oil (Les Disques De La Mort)
Opium – Beesmunt Soundsystem (Church)
Third Mynd (BTU Rework) – Beyond The Wizards Sleeve (Phantasy)
Jaguar Mirror – Thunder Tillman (ESP Institute)
Technology – Chapeleier Fou (bandcamp)
Separate From The Arc (Andrew Weatherall mix 1) – Solar Bears (Sunday Best)
Beat The Drum (Auntie Flo mix) – Green Door AllStars (Analogue Africa)
Lucid Dream – Benedikt Frey (Permanent Vacation)
Rotation! Rotation! (Red Axes Remix) – Autarkic (Turbo)
De Pire, Empire – Nikita Quasim (Other People)
The Kill – Gonjasufi (Warp)
Queltehues – Intiche (bandcamp)
El Camiño Para Zaña – Pigmalião (bandcamp)
La Mirada (Umoja Remix) – Nicola Cruz (ZZK)
Ougada Ou La Mort – DJ Oil (Les Disques De La Mort)
Another Weapon (Mr Dan's Another Dub) – Melt Yourself Down (Speedy Wunderground)
SKYWALKER 1 – babyfather (soundcloud)
Nervous – babyfather (soundcloud)
Darbuka Tribe (Tribe Dance) – Dominowe (bandcamp)
indaba ka bani besibenuza – Citizen Boy (bandcamp)
Exact Location of the Soul – Thunder Tillman (ESP Institute)
Sapa (Tribilin Sound Interpretation) – Abuela (soundcloud)
Supermercado Chino – Rolando Bruno (bandcamp)
Some beatwise bloodletting and dubwise dalliances on the show tonight, hurrah for that! As ever Verona Friday 5-9, need I may sore?!