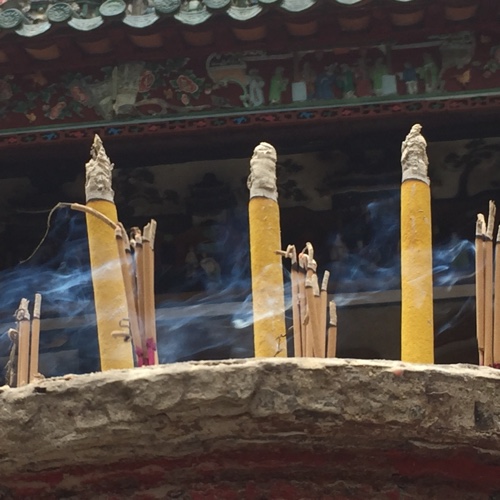 Late Night Skanking – Superpitcher (Hippie Dance bandcamp)
Rogg's Life Center (Dub Mix) – Elite Beat (Boomarm Nation bandcamp)
Women Voices (Samarana Edit) – Cuentan Y Cantan (soundcloud)
Azul – MADDOX (Quiero bandcamp)
Born, Never Asked (Intiche Edit) – Laurie Anderson (soundcloud)
Roast Ghost (Ultra Lavender Mix) – CS + Kreme (Wichelroede)
Polymari – Kelpe (Kelpe bandcamp)
Oenothera – Ground (ESP Institute bandcamp)
Die Ewige Nacht – Sordid Sound System (Invisible Inc bandcamp)
DYKWE (Thomass Jackson Remix) – MOTEL77 (La Dame Noir bandcamp)
Polymarh – Kelpe (Kelpe bandcamp)
Dissolve Into The Night – Bear Bones & Lay Low (Bakk bandcamp)
Geplantes Nichtstun – Schilfeule (Akumandra bandcamp)
Positions Half Speed – Rouge Mecanique (Rouge Mécanique Musique)
Pneuma – Yoshinori Hayashi (Disco Halal)
Alysha – Mehmet Aslan (Dischi Autunno bandcamp)
Afro Sirene – Hardway Bros (Throne Of Blood bandcamp)
Rubber Dust – JJUUJJUU (Dine Alone bandcamp)
The Sweetest Dub – Jay Glass Dubs (Berceuse Heroique)
And there you haves it, lengthy tunes of splendour and magnificence positively wallowing in their epic-ness and cocking a snoot at regular sized or diminutive tones that barely last the distance. Have wanted to do this show for a while, for some reason there has been many many monsterishly elongated tracks this last year or so that have demanded a replay or two – tonight was all theirs. The reason I was able to do that was that rare thing, a genuine holiday, no work whatsoever. Well pretty much, though I have been quietly preparing for the next sessions in the wee hours when the legs have given up but the rest keeps on trucking.
Those next outings will be this Friday night at Love Bucket (have some reet proper gems lined up) and next week's Stinky Grooves (naturellement … the same). Do hope you can make one or both, in the meantime, between time…luxuriate and lose yer shelf in the lengthiness and doff your listening cap to these sonic stretchers who came up with the tunes that ate time so deliciously. Thanking you.