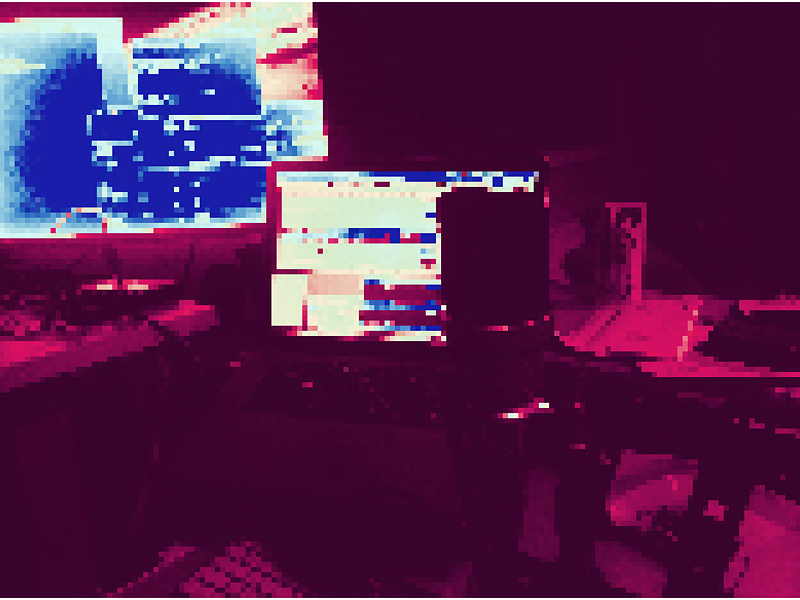 Bun Bun Bun – Roger Robinson (free)
Dog Heart City – Roger Robinson (bandcamp)
Bad Boy Stepping – J Star ft Ranking Joe (bandcamp)
News Carrying Dread (Mungos HiFi Remix) – Chronixx (free)
Diling Deng Riddim – Dubmatix ft Brother Culture (Dub Arc)
Obliterate (Part I) – Bukkha & Madplate Sound ft. Brother Culture (bandcamp)
Obliterate (Vibronics Remix Part II) – Bukkha & Madplate Sound ft. Brother Culture (bandcamp)
1313 (Tribilin Sound Remix) – Tomasa del Real (soundcloud)
El Botellon (Nicola Cruz Remix) – Grupo Naidy (bandcamp)
Sundance – Deela (bandcamp)
Obiero – Dandara (bandcamp)
22 Años – Rashid From Lima / Peruvian Chill Project † (soundcloud)
Five Demiurgic Options – Shackleton & Vengeance Tenfold (Honest Jon's)
9.11 (Dreamers) – King Britt (bandcamp)
Vase Of Flowers – The Holydrug Couple (bandcamp)
Operation Munich (Francesco Clemente Remix) – Vercetti Technicolor (Giallo Disco)
Mille Yeaux – The Durian Brothers (Emotional Response)
Trans Europa Express – Disappears (Sonic Cathedral)
Edit Service 75 – by Manfredas (soundcloud)
Squeeze The Trigger – Felix Laband (Compost)
Cirklar – Fatma (Höga Nord)
Quiet Village – Martinas And His Music Tropical (Trunk)
Mirror Mantra – Gilligan Moss (bandcamp)
Jungle Beats – Mythologen (Höga Nord)
The coasts of French Cornwall (Relecture by The Third Half Time) – Andrew Claristidge (Mille Feuilles)
Zenker Haze Trak – Skee Mask (Ilian Tape)
Caves Of Steel (Convextion Remix) – Interstellar Funk (Berceuse Heroique )
Maxape – Carrot Green (bandcamp)
Fantastic Man – William Onyeabor (Luaka Bop)
I Feel So Wrong – Sleaford Mods (Rough Trade)
White on White – Daughn Gibson (bandcamp)
While Rereading Your Letter – Mick Harvey ft Sophia Brous (Mute)
Sa – Lota (bandcamp)
Zkittles – Hype Williams (free)
Haisai – The Durian Brothers (Emotional Response)
Chamada aos povos – Pigmalião (bandcamp)
What A Fire – Leroy Brown (Makasound)
Home Sweet Home – Bongo Herman & Les (Dub Store)
Live Together (Inst. Version) – Tinga Stewart (Virgonian)
Last Chance To Dance – Afrikan Dreamland (Triassic Tusk)
Quite odd.. and a first to pre-record the show from my West Auckland lair, hope it came out OK. I'll be wrecking this mess at Love Bucket on Friday from 7-11 this week and once again big props to them for getting behind the show and 95bFM. Yikes almost forgot with putting the show together over the weekend the Rt Hon Dubhead and myself will be spinning like opiated dervishes at Hallertau Brewery & Restaurant for what has become a first rate monthly up there in bucolic Riverhead on Saturday afternoon 12.30 to 4.30ish is the go.