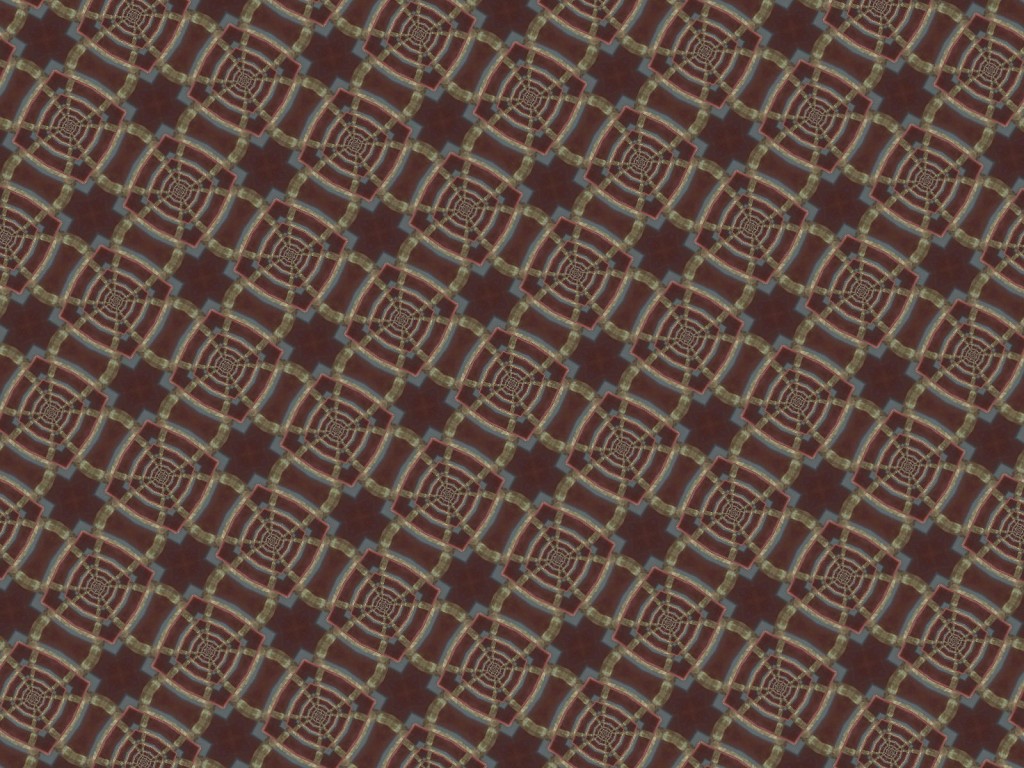 Eyes Red – Koro Fyah (Bebble Rock)
Watch How The People Dancing – Kenny Knots (Reggae Roast)
Watch How The People Dubbing (Part 1) – Kenny Knots (Reggae Roast)
Suzie Wong – Qriag (Nicko Rebel)
Eyes On The Prize (Always) – Busy Signal (DJ Tropical)
Body Fit – D'Koncep (DJ Tropical)
Big Bumpa Girls – RDX (DJ Tropical)
Drop Di Riddim – Kevin 'DJ Tropical Sergeon' (DJ Tropical)
Mr Dan's Gammy Eye Dub – Peluché (Speedy Wunderground)
Carilllon Blues (Chancha Via Circuito Remix) – The Swiss Conspiracy (bandcamp)
Invocacion – Nicola Cruz (Multi Culti)
Flor De Mezquite – DJ Arrabalero (soundcloud)
Caleta Vargas – Chico Tujillo (soundcloud)
El Del Moño Rojo – Romperayo (Discrepant)
Axacan – Elysia Crampton (Blueberry)
Another One Of Mine – Milo + Open Mike Eagle + Busdriver + Nick Diamonds + Kenny Segal + Nalepa (soundcloud)
sittin on [bonus] – beatboxbandit (Cosmic Compositions)
Mysteries – King Midas Sound / Fennesz (Ninja Tune)
Intr O Cafenea – Raze de Soare (Future Nuggets)
Vis Implinit – Raze de Soare (Future Nuggets)
Mantis – Nicola Cruz (Multi Culti)
St Anthony: An Ode to Anthony H Wilson (Andrew Weatherall Remix) – Mike Garry & Joe Duddell (Skinny Dog)
Trans-Universal Express – Tom Furse (Lo Recordings)
Love Song – Romare (Ninja Tune)
Composure Fuzz – Auscultation (100% Silk)
Hopeless – Against All Logic (Other People)
Trust Is Key – Chaos In The CBD (Rhythm Section)
Drum Circle – General Ludd (Transfigured Time)
midi pipe1c sds3time cube/klonedrm – AFX (Warp)
Mantis (Xanga remix) – Nicola Cruz (Multi Culti)
Sorcery – Higamos Hogamos (Höga Nord Rekords)
Incertezza – Alessandro Alessandroni (Pinball Music)
Ako je – Pridjevi (Trouble In Mind)
Ne Am Despartit – Raze de Soare (Future Nuggets)
Brutal Tops – Paradise 100 (100% Silk)
Contrast – Tenderlonious (Transfigured Time)
Tonka Truck – Solvent (Ghostly)
A Candle – Son:Sine (Delsin)
Apologies for last weeks no-show, usually can battle through most ailments to administer the Stinky Grooves but sometimes you have to admit when you're beat. If you haven't already please check out the vid goodness and Anthony H Wilson related tackle in the post below, right up there with the best of the year so far… no doubt. Magic Roundabout at Verona on Friday with Big Stuff following rather than Dubhead this week, normal service resumes next week I believe.