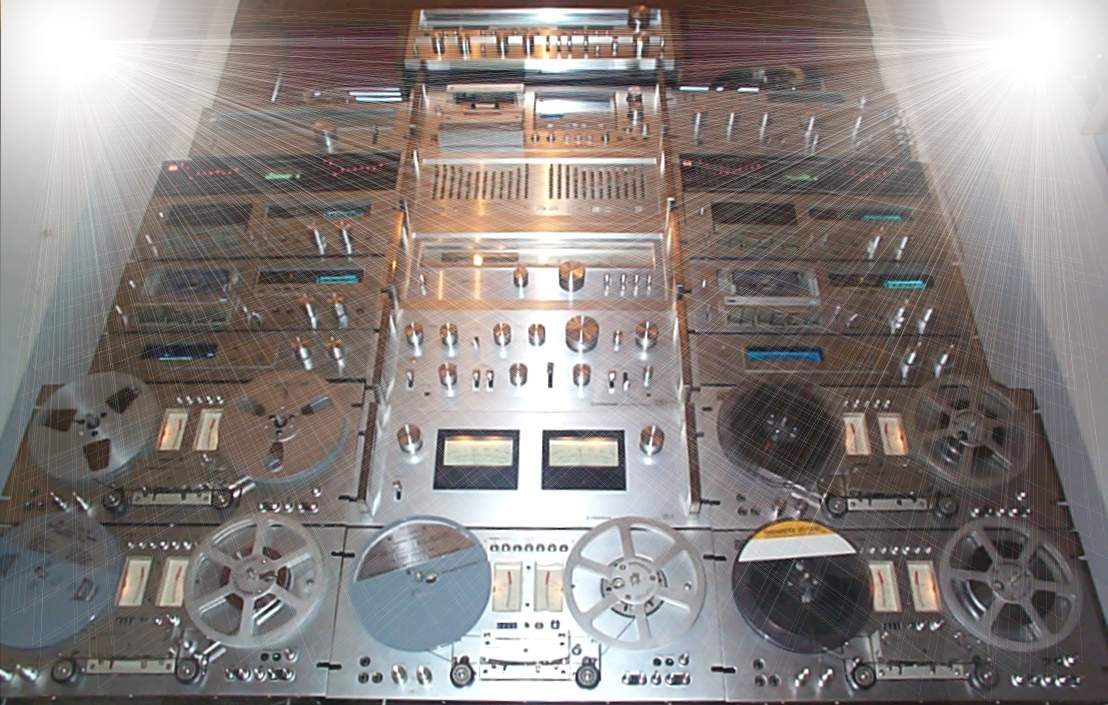 Stop Show Off – Busy Signal (Dalton)
Mama Sey – Romain Virgo (Dalton)
Leave Me Herbs – Exco Levi (Dalton)
Word, Sound & Power – Torch (Dalton)
Rock & Come Een Version – Dalton Leith Crew (Dalton)
Back Way – Cham ft O (Mad House/Cash Flow)
Tun Up – Cham (First Name)
Bubble Gal – Bling Dawg (First Name)
Body Great – Spice (First Name)
Fisketorvet Riddim (Soom T Dubplate) – Copia Doble Systema (soundcloud)
Cumbia de la Cuesta del Ñero – GFlux Remix (Feat. Boogat) – Sonido Desconocido 2 (soundcloud)
Mentirosa (Cafe de Calaveras edit) – Pastor Lopez (soundcloud)
Cumbia Calling (TBCO Remix) – Maria Sonora (Cabeza!)
Marimba – Bleepolar (Latino Resiste)
Escobas Trapeadores – Mama Julia y Los Sonidos Ambulantes (Latino Resiste)
Tropical Fiction – Pulpa (soundcloud)
Steve Wynn – Action Bronson & Party Supplies (Complex)
No Downtime – Ka (Iron Works)
Thug Love Story 2012- Action Bronson & Party Supplies (Complex)
White Electric (Shabazz Palaces Rmx) – Battles (Warp)
Grown Up – Danny Brown (Scion)
The Don – Nas (Def Jam)
Lautinus – Dexter (Melting Pot Music)
Nightmares III – Open Mike Eagle feat. Illogic and MarQ Spekt (free)
Nothing – Scalper (Like Water)
Covet – Scalper (Like Water)
A Tale Of Life Pt 1 – Ghost (bandcamp)
A Tale Of Life Pt 2 – Ghost (bandcamp)
Sex (Daedelus Rmx) – Slugabed (Ninja Tune)
Kush – Walton (Hyperdub)
Twenty'93 – Young Montana? (soundcloud)
Hiver Normand – Fulgeance (Melting Pot)
Nova – Burial & Four Tet (Text)
Mini Culcha – Mo Kolours (One Handed Music)
Polo (Extended Mix) – Maxmillion Dunbar (Live At Robert Johnson)
Rained The Whole Time (Nicolas Jaar Rmx) – Shlohmo (Friends Of Friends)
Something Old (Daedelus's Pacifically Juked) – Domu (soundcloud)
Eye Pattern Blindness – Pond (Modular)
Thawed Ice – Doug Jerebine (Imperial)
L'ours Paresseux – Jean Claude Vannier (Finders Keepers)
Bashful – Kwes (Warp)
Red Car Go – Congopunq (Underdog)
JS8 – My Panda Shall Fly & Benjamin Jackson (Five Easy Pieces)
Fuckin' Country – Sporto Kantes (Green United Music)
Crossing Remix (Andrew Weatherall Remix) – Wooden Shjips (Thrill Jockey)
The Phone Is Ringing – Tourettes (Round Trip Mars)
This week Maiden Hong Kong, Scratch 22 and myself will be manning the decks (virtual and physical) at Barrio on Ponsonby Road from 9. It's free to get in, is bound to be a gas and a half and we'd love to see you…so why not, eh?!!!
Please do check out the release below from Ghost at bandcamp – it's musically top notch but also by showing your support you can do some good for a more than worthwhile cause. No one likes being preached to so I won't lay it on thick …. so just do it.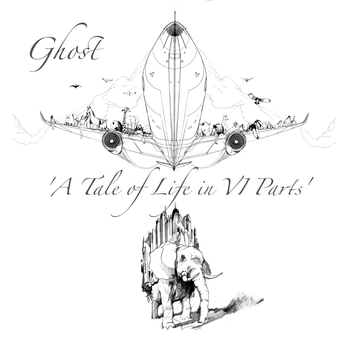 and thanks to Gin for stepping up and stepping in last week..choice!!