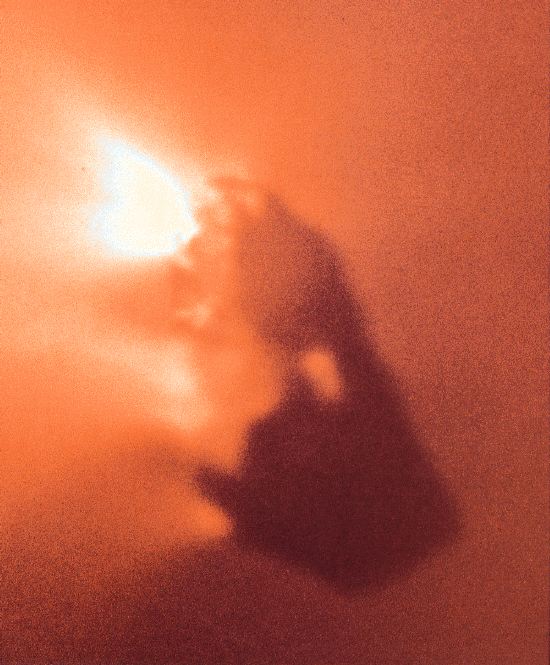 Booty Full Stop (Megabass version) – Laundrymix (soundcloud)
More Ganja (Oliver Twist Yard Mix) – Stylo G & Warning (Circle House)
Only Man She Want (Remix) – Popcaan & Busta Rhymes (SoUnique)
Whining Feva – Busy Signal (Charlie Pro)
Living It Up – Chase Cross (Charlie Pro)
We Run It (Jamaica) – Tarrus Riley (Charlie Pro)
Movin' Riddim – Charlie Pro (Charlie Pro)
Real General – Busy Signal (Upt-007)
Taxi Fare (Dub Boy's Digital Refix) – Mr Vegas (soundcloud)
Fanfarria (U-Niko Dub) – Circo Vulkano (free)
Estrellas Dub – Yahmedle (soundcloud)
The Big Tree – Stand High Patrol (Stand High)
To Ostatnia Niedziela (Dreadsquad Remix) – Mieczyslaw Fogg (soundcloud)
Fanfarria (Copia Doble Systema Remix) – Circo Vulkano (free)
Chinito puesto (Sonidos Supadub Rmx) – Sonidos Profundos (soundcloud)
The Numerologist – The 13th Tribe (soundcloud)
Prisencolinensinainciusol (GW Ruff Edit) – Adriano Celentano
Wondrous Place (Mojo Filter Re-Work) – Billy Fury (soundcloud)
Chasing Rainbows – Fhloston Paradigm (Hyperdub)
Kindred – Burial (Hyperdub)
Hype Williams Meets Shangaan Electro (Version) – Hype Williams (Honest Jons)
Funky Cowboy Meets The Funky Drummer -Blu & Madlib (web)
Electric Blue – Busdriver ft Sierra Cassidy of CocoRosie, Mike Ladd and Joëlle Phuong Minh Lê (Fake Four)
Gang War – Mark Stewart & Lee 'Scratch' Perry (Future Noise Music)
Viva La Minga (Indegenia Dub) – Ital Dub (soundcloud)
BB Bleu – Kid A (soundcloud)
Thanks – Thavius Beck (soundcloud)
Banana Wine – Mo Kolours (soundcloud)
Why Can't I Come To You – KungFused (IF THE KIDS)
Film Burn feat. Anomie Belle (Kwes Remix) – Yppah (Ninja Tune)
Peanut Butter – Hallelujah Picassos (bandcamp) available next week
Drum Thunder (BK Funky Edit) – Art Blakey & Jazz Messengers (soundcloud)
Mystery – Pond (Modular)
Silver Line (Mojo Filter SGP Edit) – The Bees (soundcloud)
Sorry (Psychemagik Edit) – Ronnie Hazelhurst (soundcloud)
Slalom (Version Alternativa) – Ennio Morricone (EMI)
Pill Party In India – The Time & Space Machine (Tirk)
Hedafuta – Bigga Productions (Lion Head)
My Love Don't Come Easy – Blood Sisters (Soul Jazz)
Changes coming round here soon…not much else to proclaim. Aucklandeers don't miss Greg Wilson this week. Week on Saturday (10th) I'll be playing tunes between the acts at the 95bFM Summer Series…am looking forward to that muchly……………..new Hallelujah Picassos covers album out next week 'Picasso Core Jukebox' – is good, check heem!