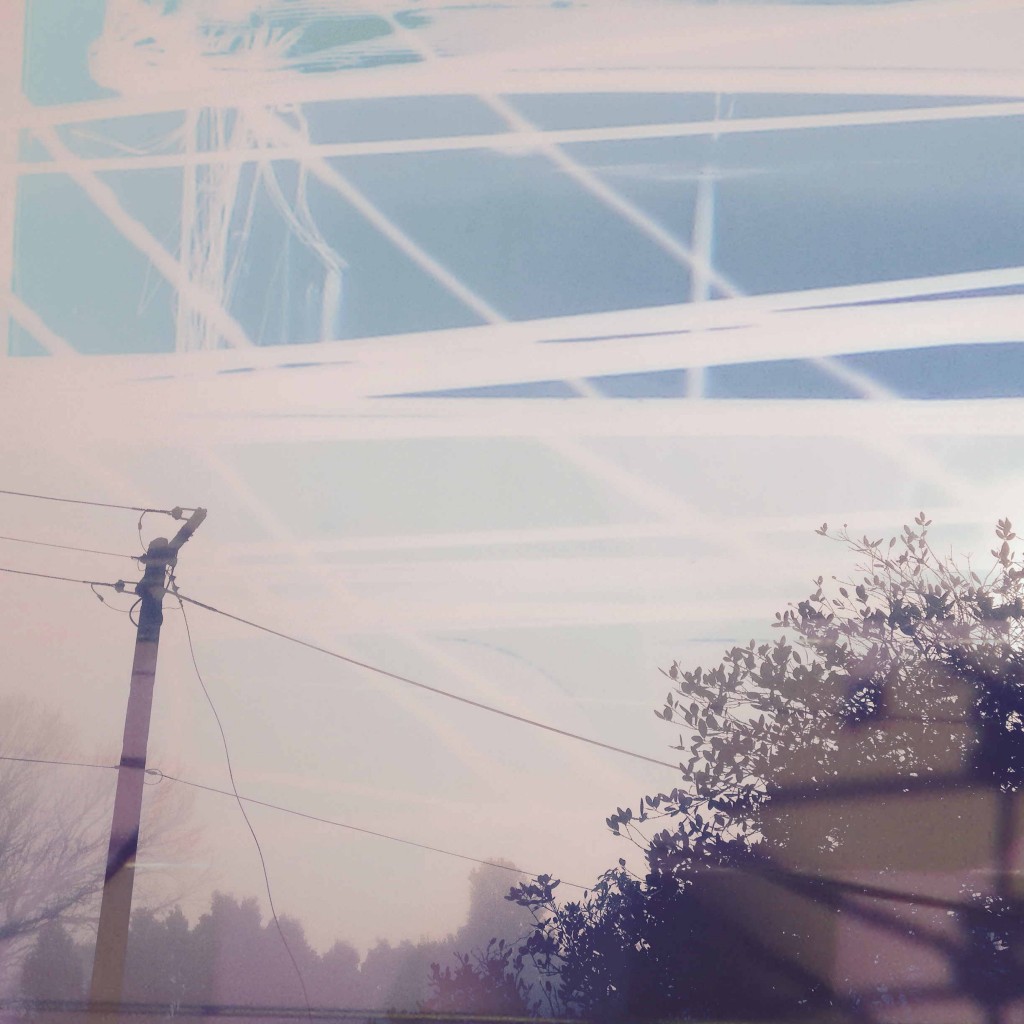 Phenomenon – Kabaka Pyramid (Digital B)
Heartbeat – Bushman (Zeph)
Too Long – Lutan Fyah (Zeph)
Love Jah – Carlos (Zeph)
Place Called Earth (Dub Mix) – Exco Levi (Idlers Corner)
Coming In Hot Dub – Marshall Neeko (Idlers Corner)
Love Endure – Wrongtom feat. Desta Zion (Tru Thoughts)
Jugglin' – Wrongtom feat. Ragga Twins (Tru Thoughts)
Afraid A' You – Wrongtom feat. Tippa Irie (Tru Thoughts)
Possessed Rhythm – Stoneleigh Mountain Rockers (Tru Thoughts)
Repossession – Wrongtom feat. The Correctional Horns (Tru Thoughts)
Public Image – Jah Wobble (30 Hertz)
Theme to the Persuaders – Jah Wobble (30 Hertz)
Theme from the Sweeney – Jah Wobble (30 Hertz)
Saysah! (Egg Dub) – Bullion (Greco Roman / Boomkat)
The Weatherman (Mescalino dub) – Waldeck (Painted Dog)
Free Man – Zephaniah (Reggae Archive)
Instruments – Mystic Foundation (Reggae Archive)
Java – Jah Wobble (30 Hertz)
Conga Pensante – Tribilin Sound (soundcloud)
Himno Cumbia Rap – Chico Sonido (bandcamp)
Suavecito – DASH slktr (soundcloud)
Tiene – DJ Nirso (bandcamp)
Cumbiambera Tripolar – DJ Nirso (bandcamp)
Yippi Yappa ( Kinky Electric Noise remix) – Caballo & Beat Funk (soundcloud)
Bahdeni Nami – Omar Souleyman (Monkeytown)
High Tension Zamer – Rizan Said (Annihaya)
Gods of War (Von Party's Peace Pipe Dub) – Auntie Flo (Multi Culti)
Pollux (Andrew Weatherall mix) – Heretic (Nein)
Flash In The Pan – A.A.L. (Other People)
Heckla Prays – Kelpe (soundcloud)
Totoro – Team Morale (soundcloud)
Tarmac – Shigeto X Devonwho (All City)
Street Beneath the Beach – Mike Cooper (Room 40)
Nanai (Sampieri) – GMC, Sebastian Sampieri (bandcamp)
La Visite (Die Wilde Jagd Remix) – Etienne Jaumet (Versatile)
Trains Don't Stop In Brunnen – Francis Juno (Mystic & Quantum)
Moments – Silkie ft Swindle (Anarchostar)
Wagonist Riddim – Om Unit (Cosmic Bridge)
Hail Di King (Name Brand Sound Remix) – Brrd (soundcloud)
Upstate – Silkie (Anarchostar)
Mawal Menzal – Omar Souleyman (Monkeytown)
3d Eye (Short Version) – Kutmah (bandcamp)
As mentioned on the show tonight we are all back to usual at Verona on Friday – can't wait. Also this week on Saturday there's another Record Fair, this time over on the Shore at  Fran's in Takapuna, details below. I'm hoping to have a few new items to add if time allows but the Mrs is already assembling some mighty goodness for her crates so smart move says get in sharpish.