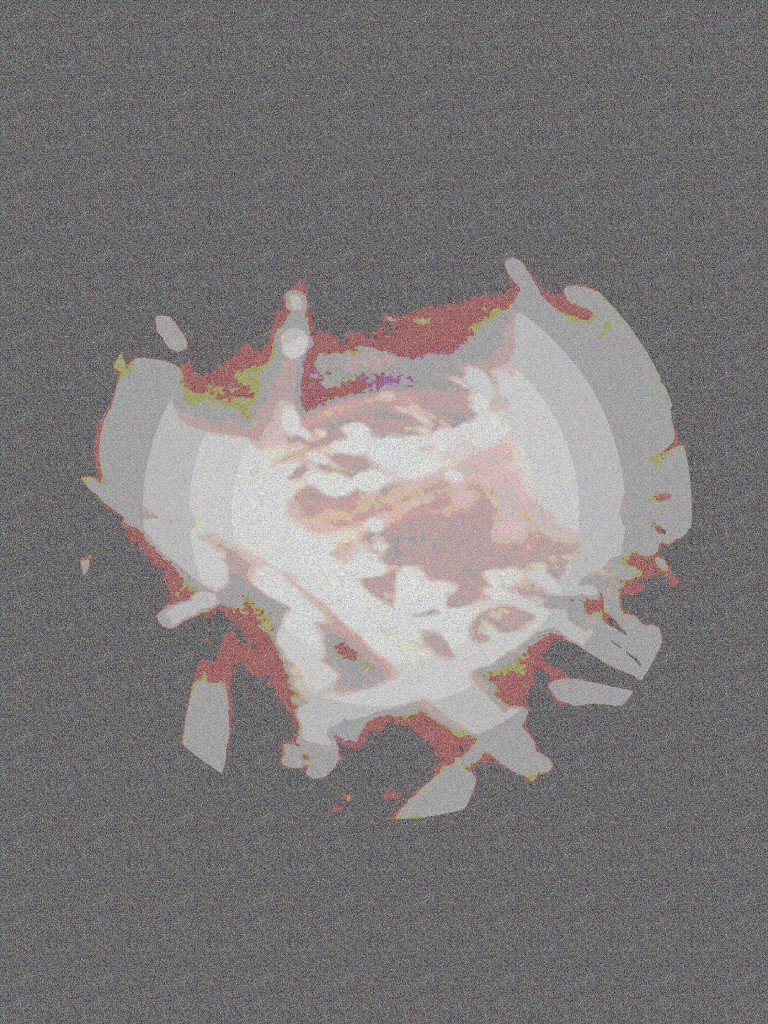 Chambacu (El Búho Río Edit) – Aurita Castillo y su Conjunto (soundcloud)
Cumbia Swinguer – Tribilin Sound (bandcamp)
Sekkle Up The Score (Turntable Dubbers Remix) – Ras Demo (Maximum Sound)
Soundboy Prayer (Radikal Guru Remix) – Tour De Force (Dub-Stuy)
Whereabouts (Ras G Remix) – Duppy Gun Prodcutions (Duppy Gun)
Sonido Trópico – Bigote (bandcamp)
Stereo Reciver – Nicolá Cruz (bandcamp)
La tercera Visión -Lagartijeando (bandcamp)
Destellos – Barda (bandcamp)
Blackchat Dons / Triumph – Dean Blunt
shallow – Dean Blunt
Get out My Life Jam – Traxman (bandcamp)
T.R.A.X. – Traxman (bandcamp)
Firewater / Instrumental – Mr Dan ft Guilty Simpson (Speedy Wunderground)
Nine Regal – Dandelion Set (Buried Treasures)
Der elektrische Reiter – Die Wilde Jagd (Bureau B)
Sun Jah – Dandelion Set (Buried Treasures)
Koko Chats Online – Body-San (1080p)
Quickpig – Kettel (Clone)
RE – Diamondstein (Dream Catalogue)
Relevant Again – Bruce (Hessle Audio)
Stratos – Marvin & Guy (Correspondent)
Stairway To Love Dungeon – The Immaculate Rivombo (bandcamp)
Jakriborg – Ved (Höga Nord Rekords)
Bus Ride– Kaytranada (XL)
Cloth Ears – Metamono (Instrumentarium Records)
Biutiful – Ash Koosha (Ninja Tune)
blackchat dub ft micachu – Dean Blunt (soundcloud)
Mount Eiffel – Sølyst (Bureau B)
About Tape – Mueller/Roedelius ft Brian Eno (Groenland Records)
Dark Doorway Launderettes – Dandelion Set ft re:ni (Buried Treasure)
Austerlitz – Die Wilde Jagd (Bureau B)
When a Woman Is Around (Andrew Weatherall Remix) – Unloved (Unloved)
Inner Path To Outer Space (Live) – Claudio Cremonesi (bandcamp)
Daddy – Metamono (Instrumentarium Records)
the secret of skull mountain – painspeople (bandcamp)
Back at Verona this Friday 5-9, Dub on 9 till close – and very much looking forward to it with 2 weeks of tune build-up. A piece I did on author David Cavanagh and his predominantly recommendable book on John Peels' radio shows Good Night And Good Riddance  is up here on the NZ Festival site, amongst some fine writing and what have you. Not so sure about the otherwise excellent, Andrew O'Hagan interview in this weeks SST which claims Peel died directly after his NZ/India trip amongst other things…  really?!
Lion Rockers Hi-Fi are in session at Bacco Room on Saturday night with the ever excellent Mikey Downbeat (aka Sampson aka Yardboy etc) guesting and establishing a firm foundation for the night's hentertainment. 20 on the gate, might see you in the murk.
And finally another one of me little tunes got played on Andrew Weatherall's ever excellent (and Stinky Grooves informing) Musics Not For Everyone, I'm pretty impossibly stoked about copping a play on his last two shows even if some (well all) of the tracknaming etc has been a touch wayward (Sticky Jim?! eh…)