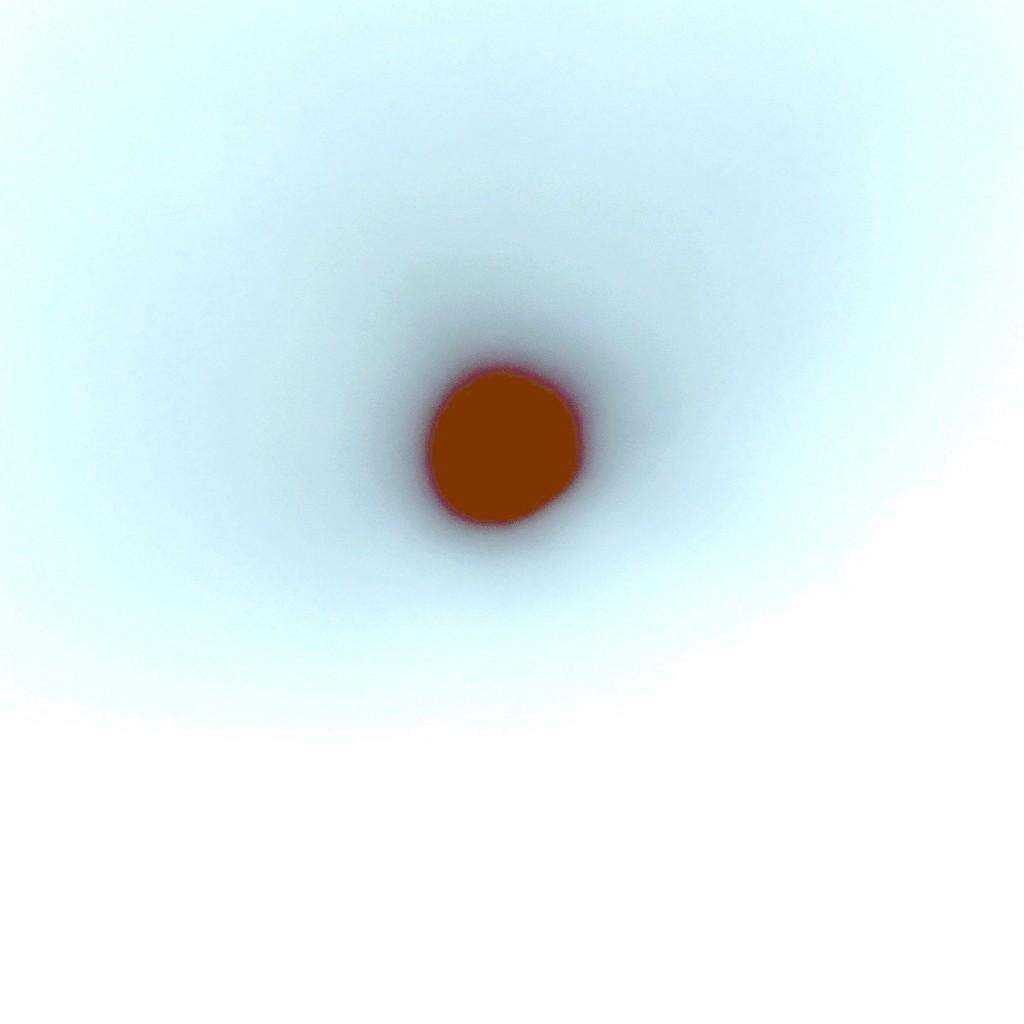 Is It Because I'm Black – Tiken Jah Fakoly ft Ken Boothe (Barclay)
Majesty – Chronixx (Federation Sound)
Spanish Town Rocking – Chronixx (Federation Sound)
Sell My Gun – Chronixx (Zinc Fence)
Ghetto Boy (Remix) – Stephen Marley ft Cham, Spragga Benz & Bounty Killer (Ghetto Youths)
Far East Median – Suns Of Dub feat. Addis Pablo (Suns Of Dub Rockers International)
War And Peace – Diggory Kenrick & The Upsetters (Pressure Sounds)
Serenade Talk – Mabrak (Dug Out)
Ital Talk – Mabrak (Dug Out)
Victory (Mala Remix) – Dubkasm (Dubkasm)
Stealth – Dubkasm (Dubkasm)
Currura – Los Gaiteros De San Jacinto (Khaliphonic)
Magangué – Sidestepper (Real World)
Lake – Elysia Crampton (Boomkat Editions)
El Byron – RIONEGRO (bandcamp)
X4 – jisah (bandcamp)
X5 – jisah (bandcamp)
Route To Reutov – Len Leise (International Feel)
Canto de Ossanha (M.RUX EDIT) – Baden Powell & Vinicius de Moraes (bandcamp)
Aguaprofunda – Chimo (Polvo Bureau)
Fast Money Music (Sutja's Edit) – Suicide (soundcloud)
Richter: Path 5 (Mogwai Remix / Edit) – Max Richter (Deutsche Grammophon)
Ma Shiva (Instrumental) – Clarian (soundcloud)
The Visitors EDIT – The Elriks (soundcloud)
Like A Hawk – Golden Teacher (Optimo)
Mandala Maksim – Len Leise (International Feel)
Moth – Elysia Crampton (Boomkat Editions)
Eagle Spirit (Mascaras Remix) – Dreems (soundcloud)
Tall, Black Cat-Faced Keeper – Moon Wiring Club (Gecophonic)
Requiem Edit – Geinoh Yamashirogumi / The Elriks (soundcloud)
Tribute To "Sore Fingers" – DJ Sotofett (Fit Sound)
Outer Space – Luca Lozano (Super Rhythm Trax)
Ten Days Of Faling (Jacques Greene Rmx) – Shlomo (True Panther)
Calling All Dancers – Luca Lozano (Hypercolour)
Silver Machine – Hawkwind (United Artists)
Hardroad – Dani Cali (Moine Dubh)
Talking Judgement Day Blues – Alain Maclean (Moine Dubh)
B.C.K. – Baksey Cham Krong (Dust To Digital)
Last of the year and in the spirit of these times a rammered show rather than the month of mediocrity on releases we used to have to put up with 10/20 years ago. So on that small and particular point – Yay to the digital age!!
This week I will mostly be playing tunes at Verona on NYE from 6-8, I'll be followed by the unimpeachable Manuel Bundy 8-10 and then Big Stuff.
On Sunday I shall be abandoning the Waitakere Ranges in favour of a dabble across the harbour and an afternoon set at The Oyster Inn on Waiheke Apparently it's 4-6, island style! Cannot wait and the 1st time I've played on Waiheke (as far as I can remember). Dub will be carrying things on at the Refreshment Room at the new time of 3-6 with some assistance from Riddim Tim from the mighty Lion Rockers Soundsystem, hoo haa..
Stinky Grooves 29.12.15 – it's a Bummer.. by Stinkygrooves on Mixcloud