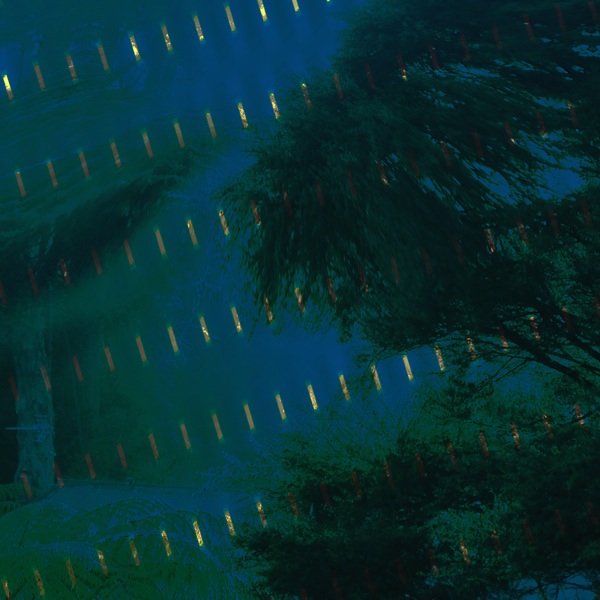 General Penetentiary – Exco Levi (Penthouse)
Natty Haffi Long – Exco Levi (Penthouse)
One Shirt – Exco Levi (Penthouse)
The Flame – Protoje ft. Kabaka Pyramid (Overstand Entertainment)
You Never Know – Exco Levi (Flava Mcgregor)
Generation – Gappy Ranks (Flava Mcgregor)
Old Fashion Riddim Instrumental – Kemar Flava McGregor (Flava Mcgregor)
Spark It feat. Shinehead (Quantic Dub) – Quantic (Tru Thoughts)
Spark It feat. Shinehead (Ghost Writerz Remix) – Quantic (Tru Thoughts)
I'm Too Hot – Cham (Madhouse)
No Bad News – Bugle (Stainless)
Winner – Busy Signal (Stainless)
Style Dem Again – Busy Signal (Kirkledove)
Me And My Dread – Pauline Of Brown Sugar With Dambala (Rough Lion)
Nuclear Weapon – Prince Far I (On-U Sound)
Peace – Yabby You and the Prophets (Shanachie)
Hacia El Río (DLMJ Remix) – Andrés Digital ft. Masilva (soundcloud)
CoCo (Tribilin Sound Remix) – O.T. Genasis (soundcloud)
Kumbia De Los 7 Velos – DJ Gecko (soundcloud)
Cumbia de Polanco (AleFer Edit) – Astros de Mendoza (soundcloud)
Sometimes (Borchi Remix) – Bessie Jones (free)
Lejos De Aqui (Oficial Remix) – Dj Gecko & Farruko (soundcloud)
Pasión (Borchi Remix) – Mr. Pauer (free)
Facety – Roots Manuva (Big Dada)
Terry – Action Bronson (Vice)
Carmen Sandiego (Dub) – Ice Cold Chrissy with The 8th Street Duck Band
Kompressor – Automat, Max Loderbauer (Bureau B)
Liziera – Anahoretii (Future Nuggets)
Aloha – Natural Magic (bandcamp)
Bud – Lapalux (Brainfeeder)
Shell Game – Glass Candy (soundcloud)
Without You (Mistakes Are Okay Midnight Version) – John Talabot
Laurentian Abyss (Original Mix) – Mark E
Psychic Bugs – Natural Magic (bandcamp)
Too Hai Phool Main Dali – M Ashraf & Nahid Akhtar (Finders Keepers)
Haooy Birthday – Tafo Brothers & Noor Jehan (Finders Keepers)
Cygne – Turzi (Record Makers)
Kingfish (Rodi Kirk Remix) – Aron Ottignon (??)
4 (Pilooski Remix) – Trances (Turbo)
Let It take You There – Maximum Joy (On-U Sound)
From The Outside (Actress' Generation 4 Constellation Mix) – Wiley x Actress (Big Dada)
More Memories – Rabit (Different Circles)
No Verona this week… perhaps instead you should go out and check this….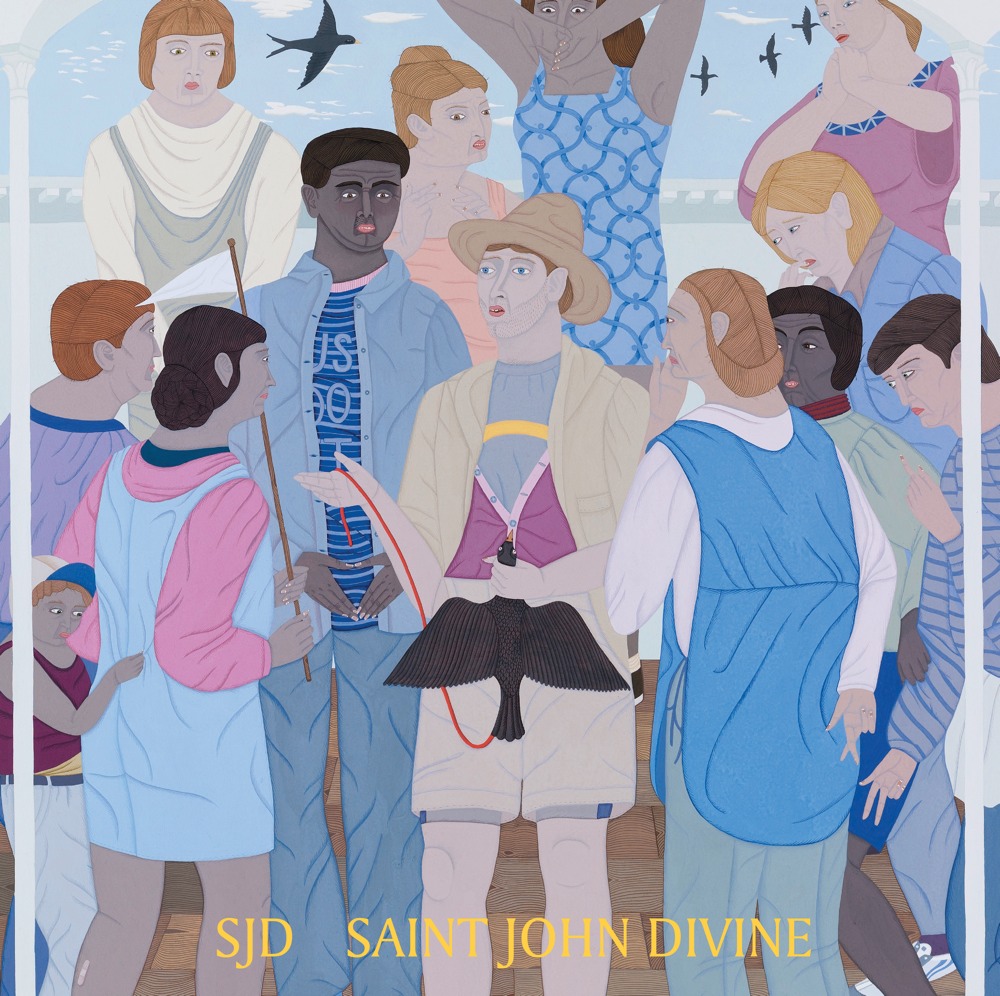 ….it's very good…